Do you have a PCO Licence?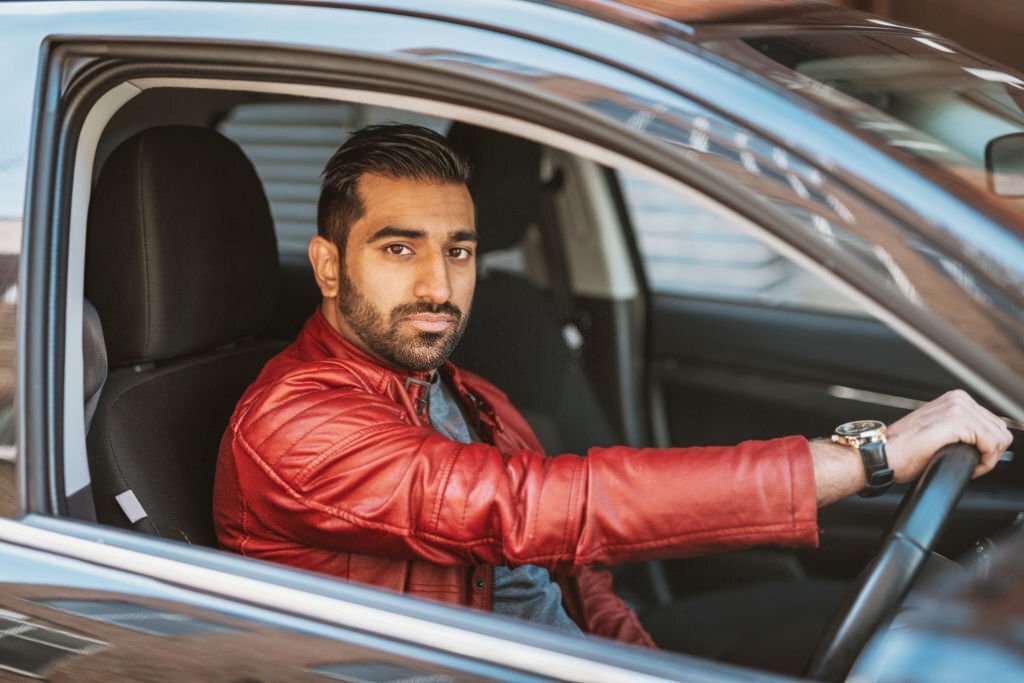 We deliver the best passenger and delivery services to a large, established client base. We want high calibre PCO drivers to join our journey.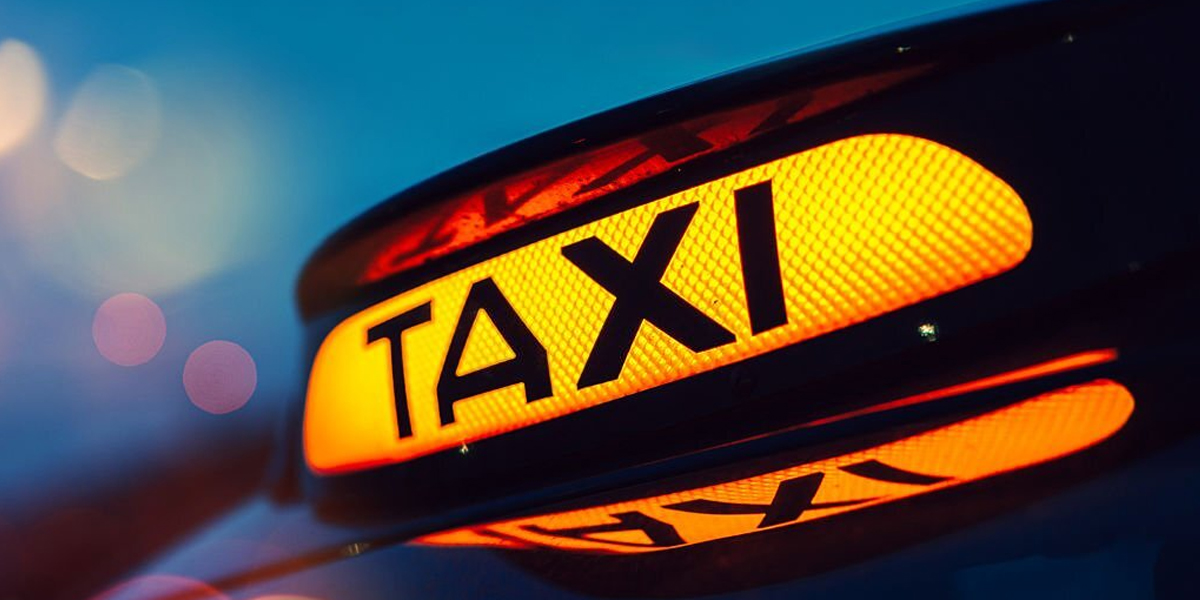 LONDON PCO DRIVERS WANTED!
At Airport Cars Gatwick, we offer you flexibility and control over when and how often you drive, and our benefits are second to none.
The best package in the industry
Earn at least the London Living Wage
Boost your earning potential with in-house training
Receive 24/7 assistance and ongoing maintenance of your vehicle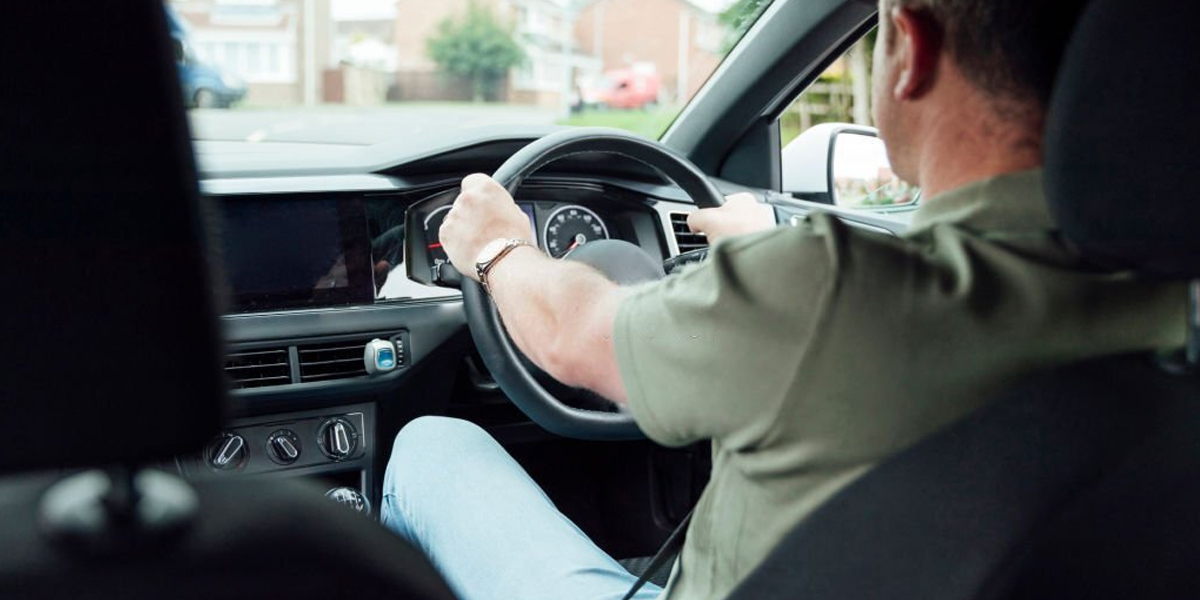 HOW TO BECOME A PCO DRIVER
To join the team you need:
A Private Hire Driver Licence (PCO Licence)
Two documents as proof of identity
You need a valid PCO licence to drive with us.
You also need a PCO licence to work as a passenger driver in London. If you don't have one, find out how to get the process started or ask us for some advice.